Well all righty now. That is great news. Glad to hear it. I hope you never finish this saga. Get started on another 84 page outline with lots of addendums. Thank you so much for sharing
wishingmrgreywashere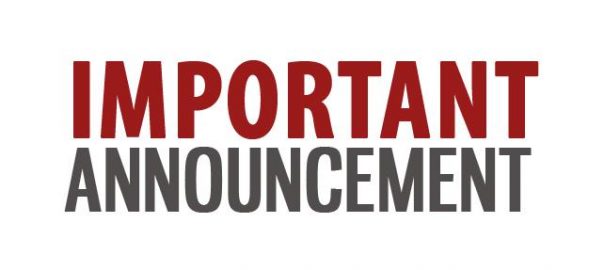 Welcome to fireside chats, second edition.
Did someone bring marshmallows? Everyone cozy?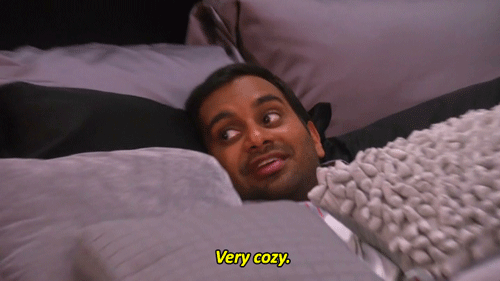 Great!
In December 2014, I got an idea for a story. It started simple enough, Christian and Ana meet in college when Christian is still Elena's submissive. The idea was that Christian wouldn't have enough separation from Elena's control that the consequences of the abuse he'd endured by her hand would be more blatant and would therefore HAVE to be dealt with (since E.L. James never really did). With that in mind I started plotting, and while the idea remained intact the story took on a life of its own and quickly bloomed into A LOT more.
It took a month for me to do the general outline of the entire story, and then another month working out the finer details/arcs. And on March 31st 2015, A Different Shade of Fifty was born.
I'm not one of those writers…
View original post 720 more words